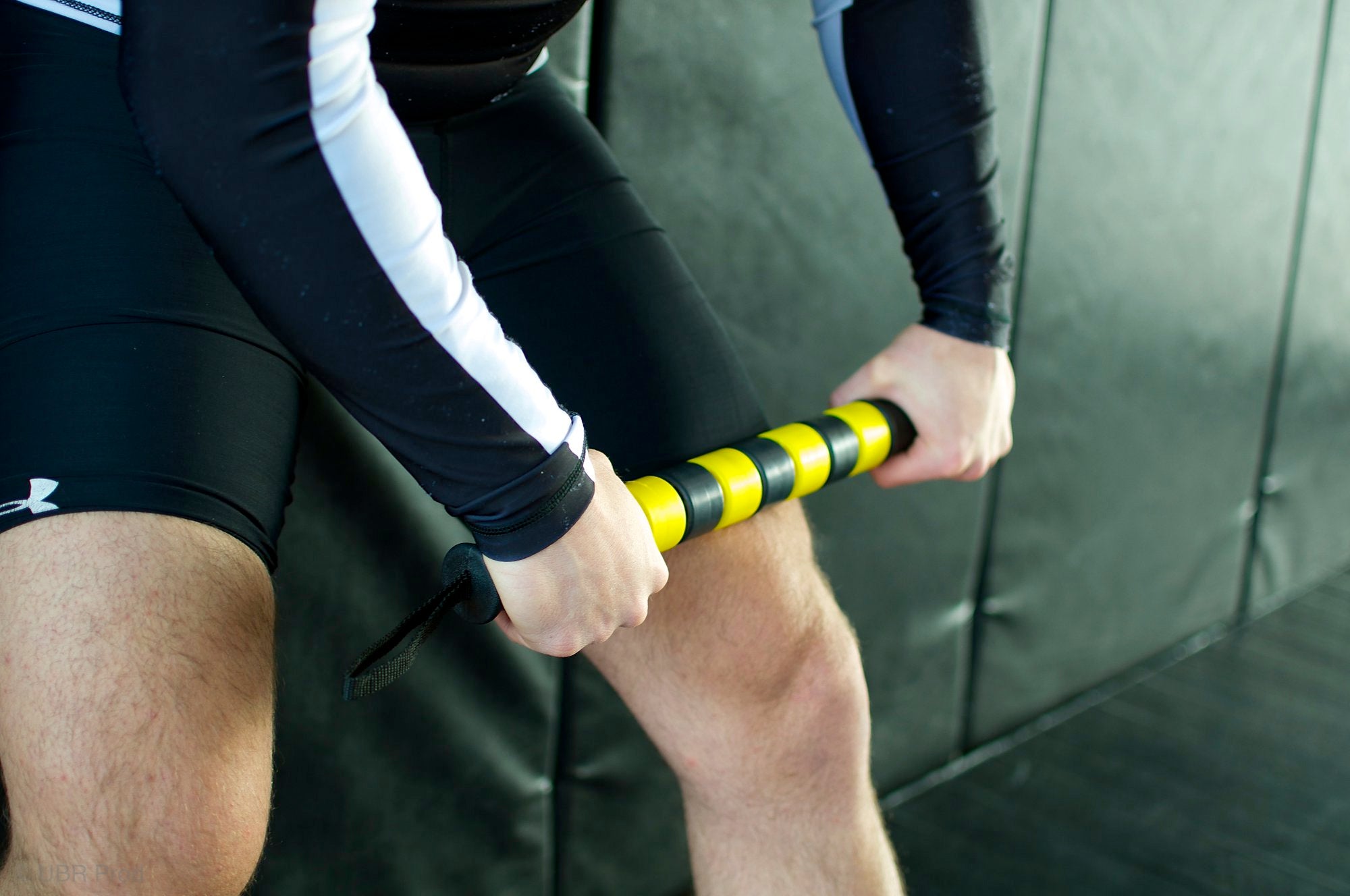 How To Use A Muscle Roller For Recovery
How can you actively and affordably recover from home? Massages have been the best go-to option for people all across the world. Massages can treat everything from cellulite on their thighs to hamstring injuries.
The problem is that when it comes to massaging yourself, you usually need to find some kind of expert to help you do the curing! Not everyone has the time or the finances to go and get a masseuse – many people won't even have a masseuse they can legitimately go and visit.
For everyone in this position, you don't need to put up with excessive pain and strains; you can simply use a muscle roller.
What Is A Muscle Roller?
An easy to use and effective option that allows you to boost your comfort and flexibility massively, a muscle roller is like a portable masseuse. It's been created to offer a rolling system that means you can apply your own deep tissue massage – you can even massage other people!
What Can Muscle Rollers Be Used For?
So many different things. Muscle Rollers can give you the help that you need in dealing with so many problems. To help you understand it's effective and easy nature, you are free to use the stick for any of – but not limited to – the following;
Massaging Others – Got a friend or a loved one who is in deep pain and needs a bit of help getting over these problems? Then let them save money from a masseuse and deliver the perfect deep tissue massage yourself!
Massaging Quads – Your quads are a vital part of your everyday life, as you need them to be strong and secure to help you get around the place! Whether it's just for office life or to help improve your physical prowess, massaging the quads can make you more comfortable and nimble when you are moving forward.
Warmup/Cooldown – When you just finish up from a hard workout session, the Miracle Stick can be used to help reduce the pain on your body and ensure you are less likely to walk into any recurring or serious injuries.
Stress Relief – Life getting a bit much for you? Then the wonderful power of the stick can be all that you need to start releasing all of that stress and disharmony from the body. It helps to improve emotional and mental well-being, leaving you feeling stress-free at the end.
Shoulder Massage- Previously, this kind of massage needed a third party helping out; now, you can do it all on your own! With the help of the Miracle Stick, you can give yourself a fantastic massage that feels wonderful and does all that it can help to remove those kinks and extra pains coursing through your body.
Neck Pains – Staring in one direction too long? Sitting funny at the PC? Reading your Kindle too close up? Then neck pains can be commonplace. With the help of the Miracle Stick, though, this problem becomes a thing of the past! These neck pains will be gone, and you'll feel 100% once again.
Back Massage – Working on your back is supposed to be the realm of a Chiropractor, but why wait? Give yourself the perfect massage thanks to this wonderful tool – it can make all the difference and leave you feeling absolutely wonderful.
Hamstrings & Legs – Lower legs or hamstrings killing you? Then why not use this system to loosen them up and make that exercise more likely? It's always dangerous to work with tight hamstrings or sore legs, as it really does increase the risk of flareups and injuries. Use this to help avoid this problem and you'll do yourself a massive favor later on in life.
Arm Relief – Whether you've just typed a 10,000-word essay or you've lifted some bars, it can be nice to get some relief in the arms. This guide will ensure you can do just that, and with the help of the Miracle Stick, it becomes a whole lot easier to master and make work in your favor!
Remove Cellulite – A big problem for a lot of people is removing cellulite from their body; rather than having to go on weird diets or for surgery, though, you can rely upon the magic of the Miracle Stick to remove the cellulite from your thighs once and for all!
Wait, How Does This Work?
So, as you can see, the muscle rollers help to remove irritating pains and gets deep into your tissue to help remove anything that may be causing you problems. Knots, pains, stresses, and everything else related can be removed simply by using this awesome too!
It's quiet and easy to follow and provides you with an easy way to keep moving back and forth on the one area and to provide some welcome relief to your system. It even comes with a lifetime guarantee so you can be sure you'll be able to get the help that you need.
Since it works to alleviate everything that you could possibly suffer from in terms of physical pains, cramps, knots, and tightness you will find it can be your ally to keeping you feeling great when you are training up physically.
However, it's just as suitable for someone who deals with computers all day or sits at a desk! From the super-active to the non-active, the muscle rollers can help all!
Be sure to consult the above videos to get more details on how it'll help.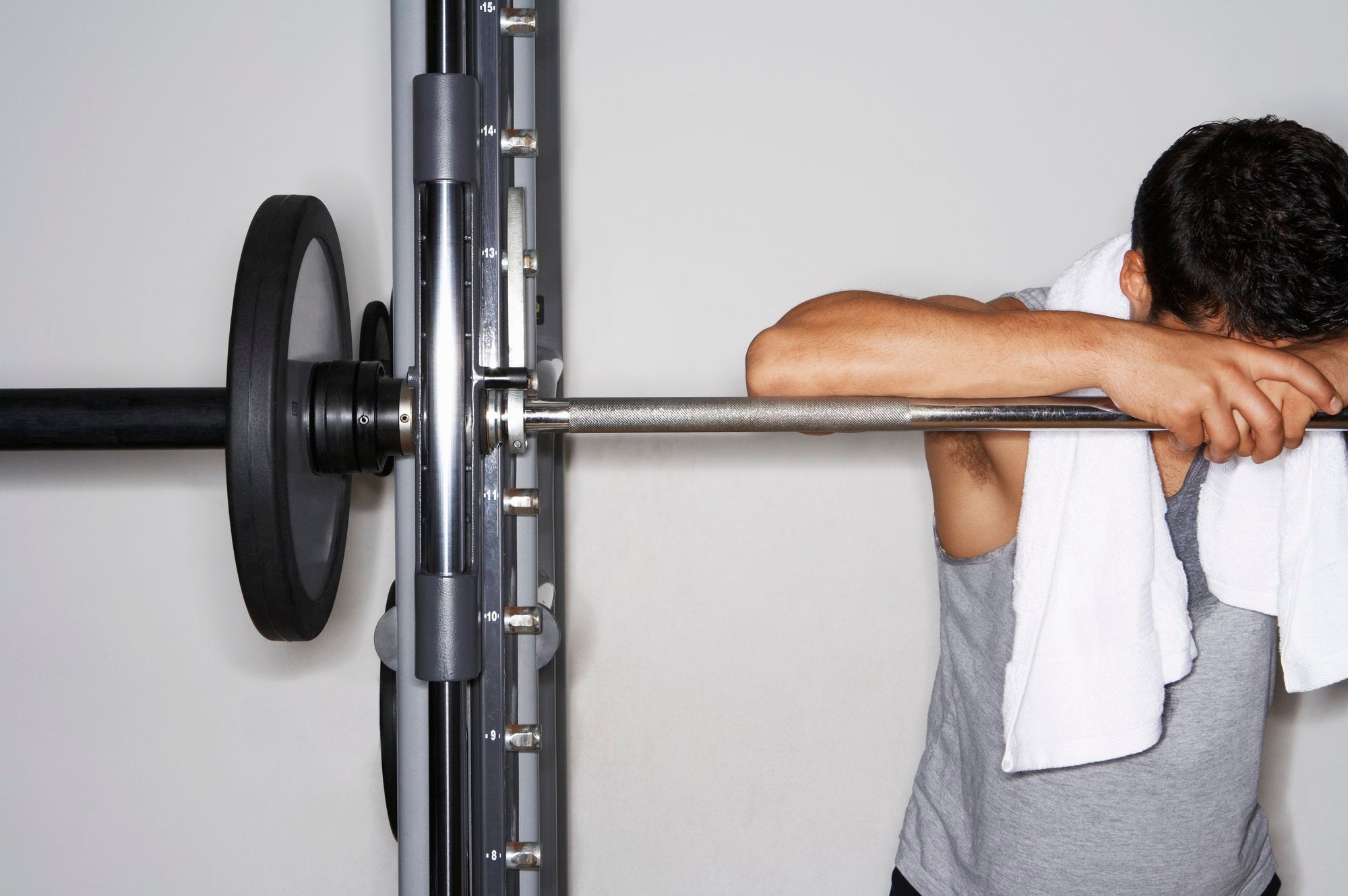 Don't overlook your recovery. It's just as important as your training.
Read more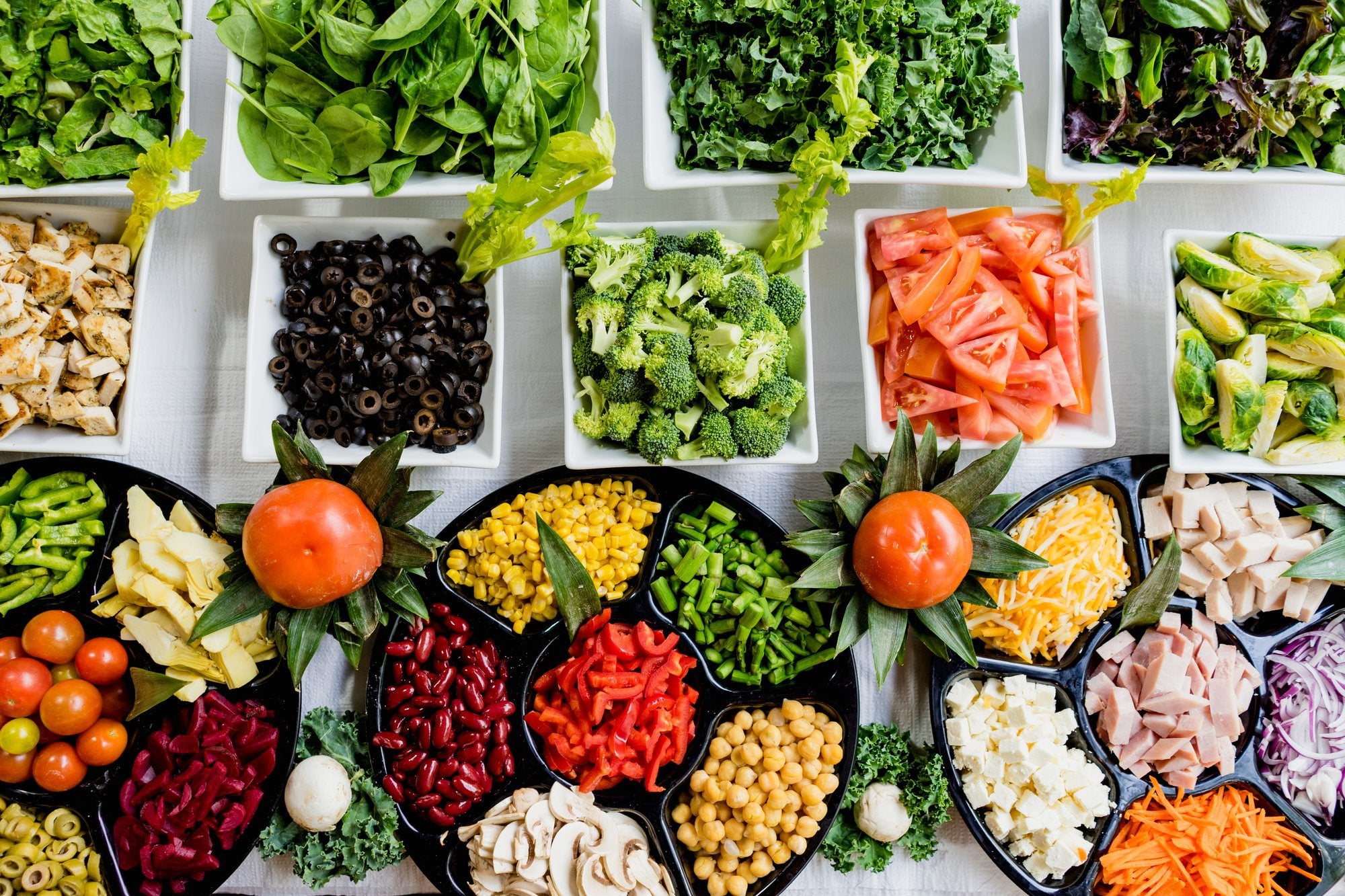 Fitness
Counting Macros for weight loss has never been easier! Read on, knowing and mastering what you are about to read below may be the key to achieving your goals once and for all. Digest it in parts, h...
Read more