Our In-House Wholesale Apparel team has years of experience creating different types of garments. They primarily specialize in sublimation, screen-printing, heat-transfers and cut & sew.
• We offer a low MOQ for most types of apparel
• We have a streamlined process from start to finish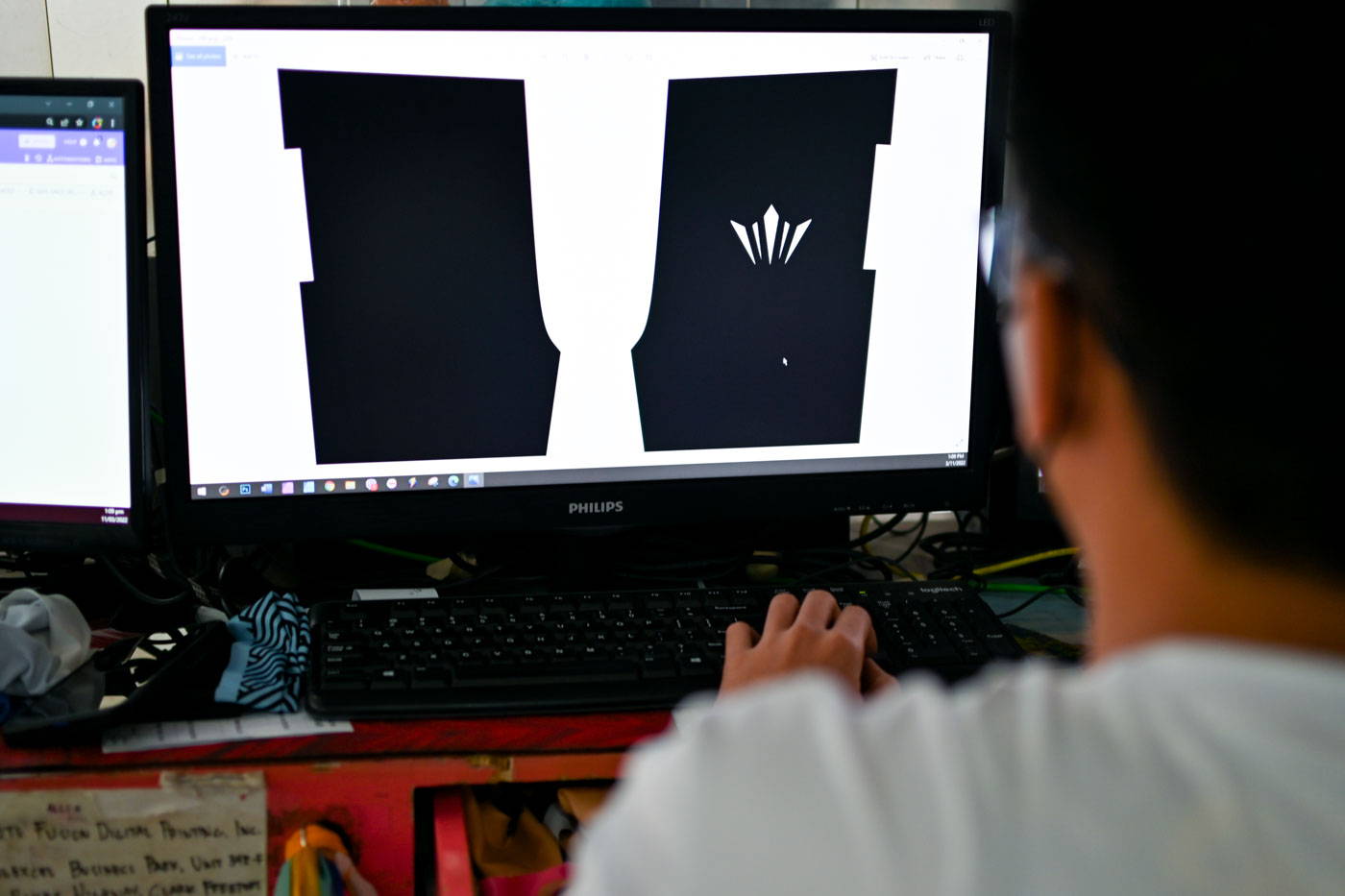 Each fabric is carefully picked based on the utility it is being used for. We only use high end materials which have been thoroughly reviewed by our Wholesale team. No more Gildan and Hanes.
• We source high quality fabrics which are used by many high end brands
• Our fabric selection is frequently updated and revised to stay current

A prototype of your product is created before mass production

Our MOQs are lower than industry standards


An experience team member will guide you through the process


Our client satisfaction is our top priority

"We have used Alva for almost a year now for our gym's merchandise. Couldn't be any happier with this company. Super professional yet personable, and they always caters to our needs.
Highly recommend!"
"I have personally known Jason and his commitment for excellence will never stop. His product knowledge, creative and innovative ideas make him a great asset to the workout and apparel industry. I am very proud of his success and cannot wait to watch him grow even more. Top notch all around!"