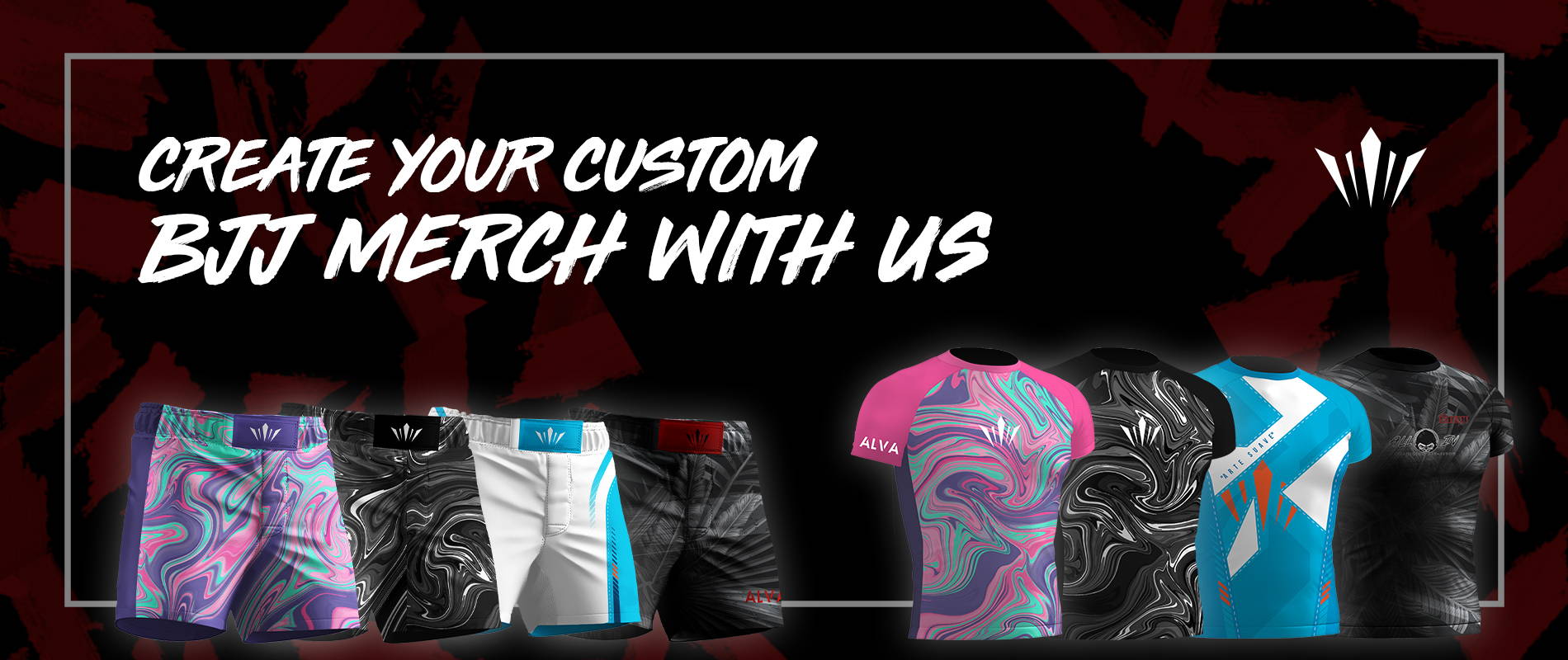 Tired of trying to source a trustworthy manufacturer overseas to create your school's merch? You're not the only one. We've worked with numerous schools to develop their rash guards, shorts, t-shirts & more.
• We offer a low MOQ for most types of apparel

• We have a streamlined process from start to finish
• Our design team specializes in fight wear
• Most turnarounds are within 3-4 weeks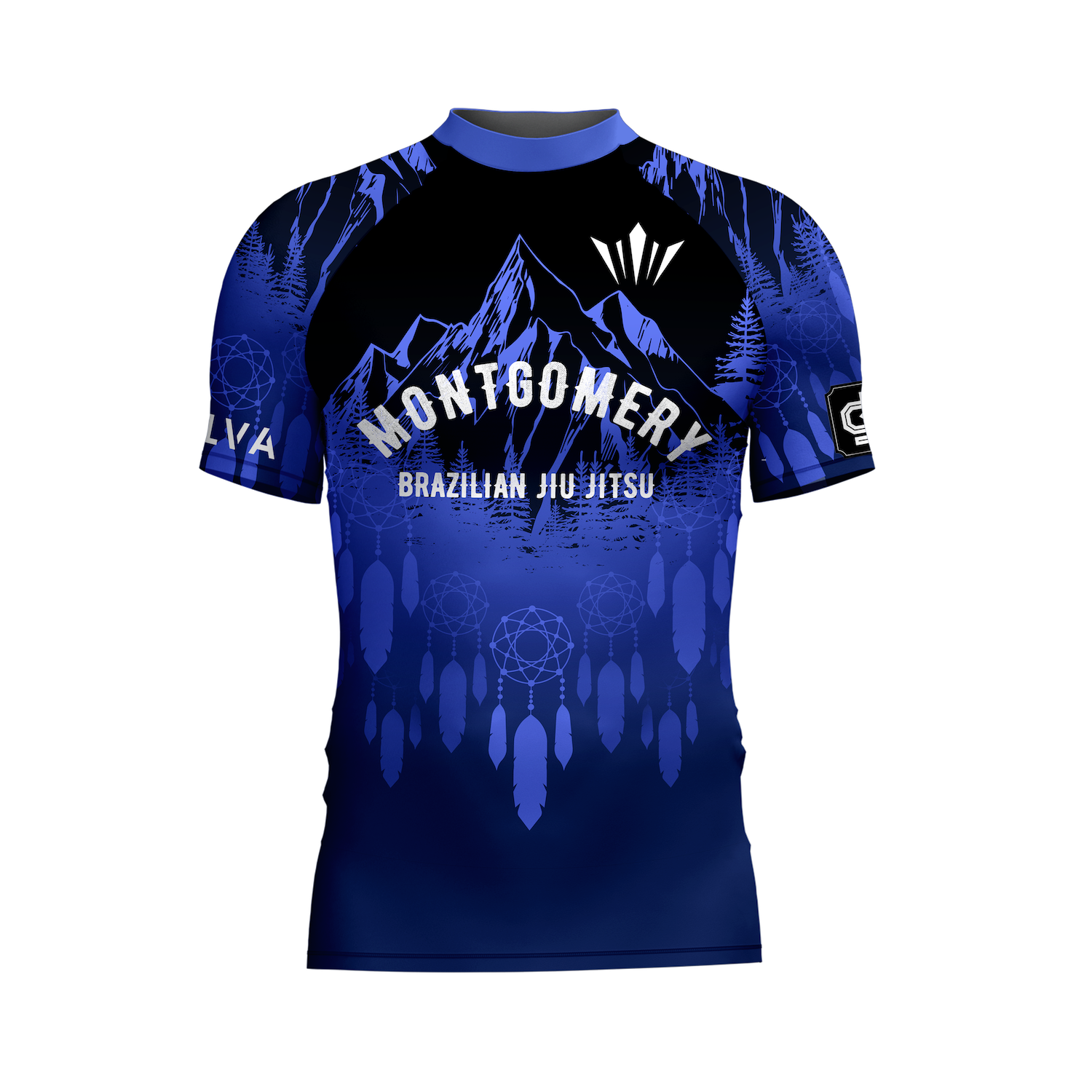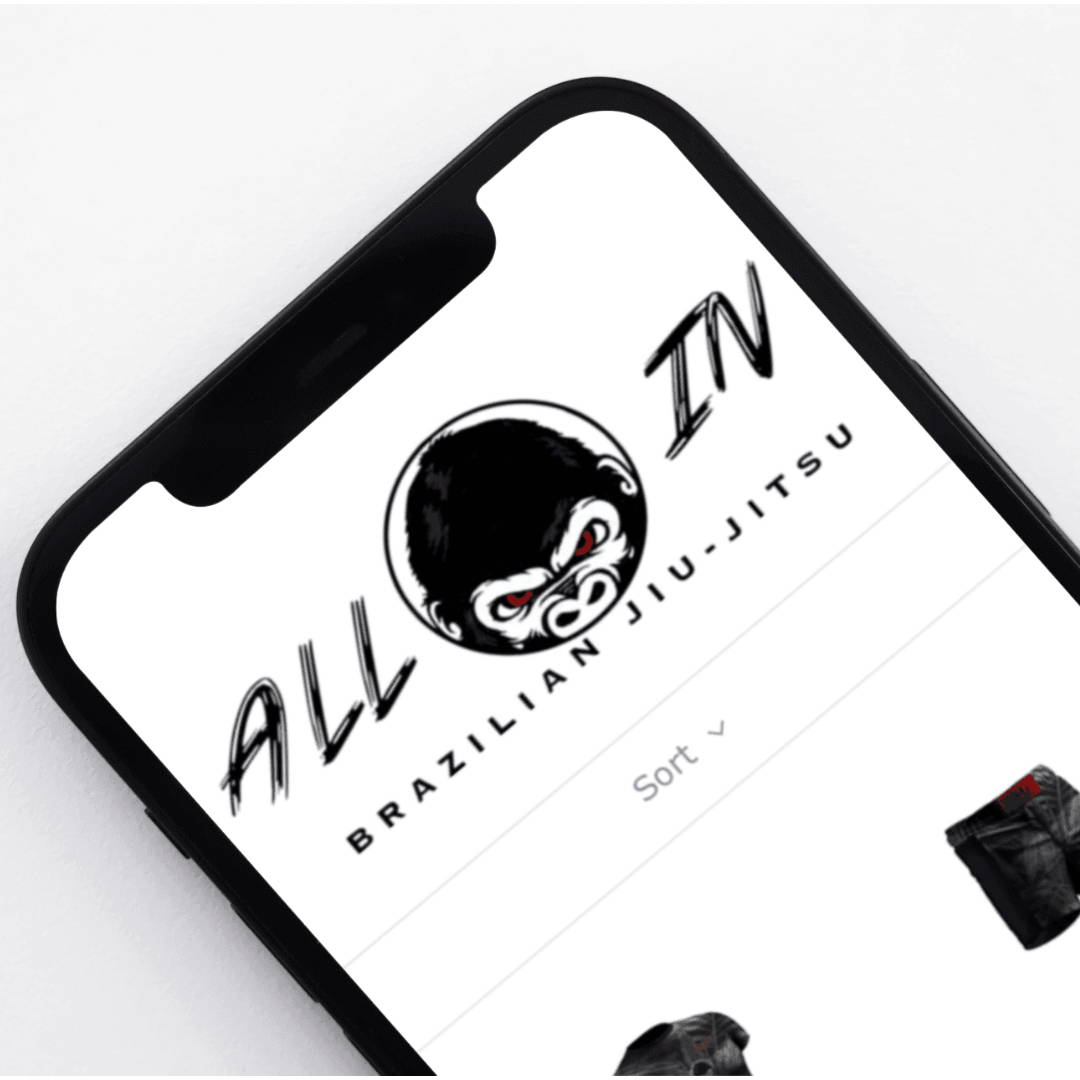 Got an academy full of students that want to rep your school? Guess what. We've created the best solution. All of our high quality rash guards, shorts, t-shirts, hoodies, etc. can be drop-shipped. Yep. You don't have to touch a thing. We handle the heavy lifting. You handle the selling.
• We'll set up a custom branded store within the Alva website dedicated to your school.
• We handle product setup, orders, fulfillment, etc.
• We send detailed reports and pay you out on a pay schedule.
EXAMPLE MERCH STORE (ALL IN BJJ)

A prototype of your product is created before mass production

Our MOQs are lower than industry standards


An experience team member will guide you through the process


Our client satisfaction is our top priority

Case Study: Revolt Fighting League
Recently, our team worked on customized apparel for the Revolt Fighting League. We built their Merch Shop, Main Event fight kits and even created personalized clothing for each fighter on the RFL 1 Roster. As a result, the following happened:
• We produced their apparel on demand, which gave RFL a 0-Risk revenue stream
• Each fighter had their own personalized gear which they were able to sell through the website
• Fighters were able to make a % of the revenue sold from their personalized fight gear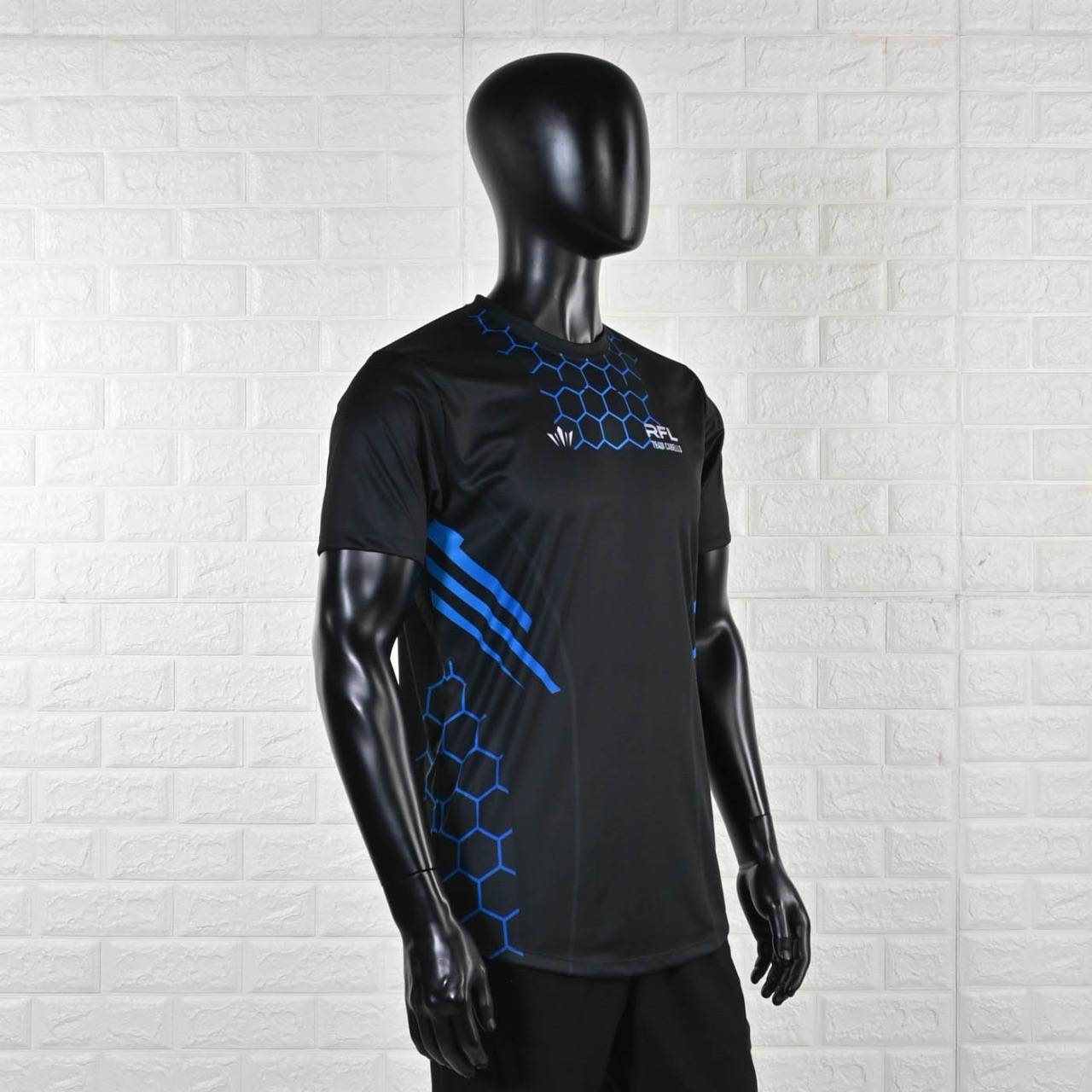 "We have used Alva for almost a year now for our gym's merchandise. Couldn't be any happier with this company. Super professional yet personable, and they always caters to our needs.
Highly recommend!"
"I have personally known Jason and his commitment for excellence will never stop. His product knowledge, creative and innovative ideas make him a great asset to the workout and apparel industry. I am very proud of his success and cannot wait to watch him grow even more. Top notch all around!"